본문
Challenging Spirit

Talents that venture into the future with self-autonomy and creativity backed by steadfast passion
Sense of Responsibility

Talents that fulfill their responsibilities with wise tenacity
Sense of Ownership

Talents who love their company and give their best to complete their task.
Prudence

Talents who understand the importance of their tasks and complete their job thoroughly.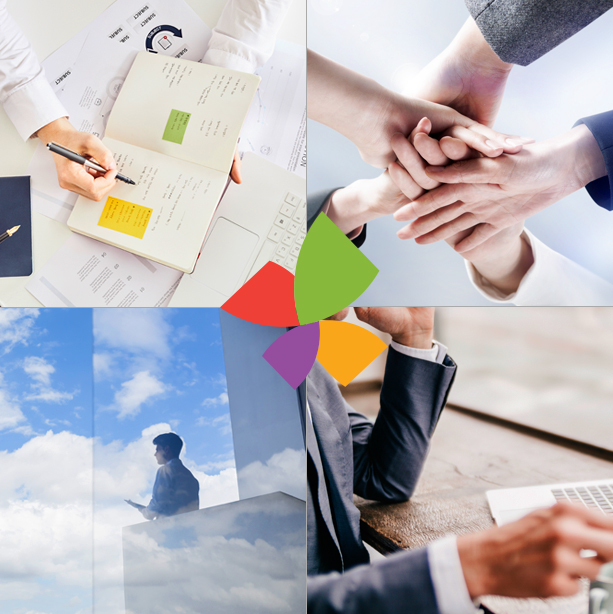 Talents who love their company with a sense of responsibility and venture into the future with prudence.

Our generous benefits for the higher quality of life of our employees. H&abyz provides a variety of fringe benefit sand welfare programs for our employees in our effort to ensure their well-being.
Annual Salary Program

Corporate support for department dinner gatherings

Rewards to the persons who recommended superb talents

Company-issued seasonal clothes that are comfortable and impressive

In-company circles for hobbies and socializing

In-company gym and high-quality massage chairs

A fleet of safe corporate vehicles

Company support for family occasions and day-offs

Holiday and birthday gifts

Freer use of annual leaves

Regular health checkups

Casual clothes at work allowed