본문
The meaning of "H&"

The firstmeaning of "H"is "human." We seek technology for the humans by the humans, and our efforts contain a lot of positive energy in addition to a happy life and our businesses for the future.
Such a positive energy expands throughout the world like the four petals, symbolizing a global group that stretches over the world.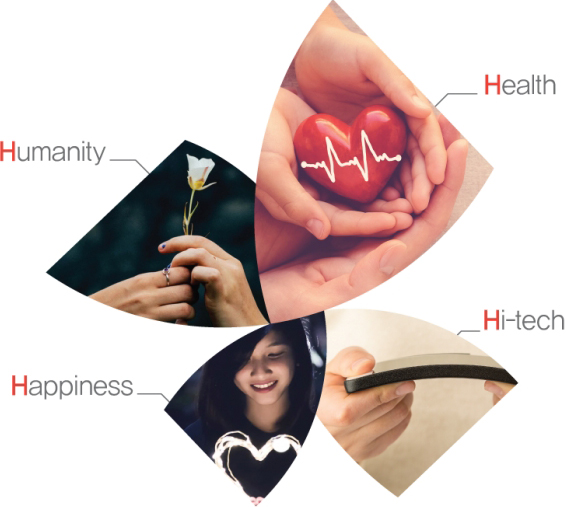 Introduction to H&group

Introducing the companies of the H&group that harmonize with our customers to create new values that we share, as we strive.